Pendant l'été, j'ai noté quelques livres pour regarder de plus près dès que j'ai un moment. Je ne les ai pas lus donc ce n'est pas une recommandation, mais ils semblent — à priori — intéressants pour des designers.
The Book Cover in the Weimar Republic, par Jürgen Holstein, publié par Taschen. Vu dans Printmag.
J'ai déjà mentionné en passant Graphic Design Visionaries, par Caroline Roberts et publié par l'éditeur anglais, Laurence King, lors d'un de mes Liens de dimanche.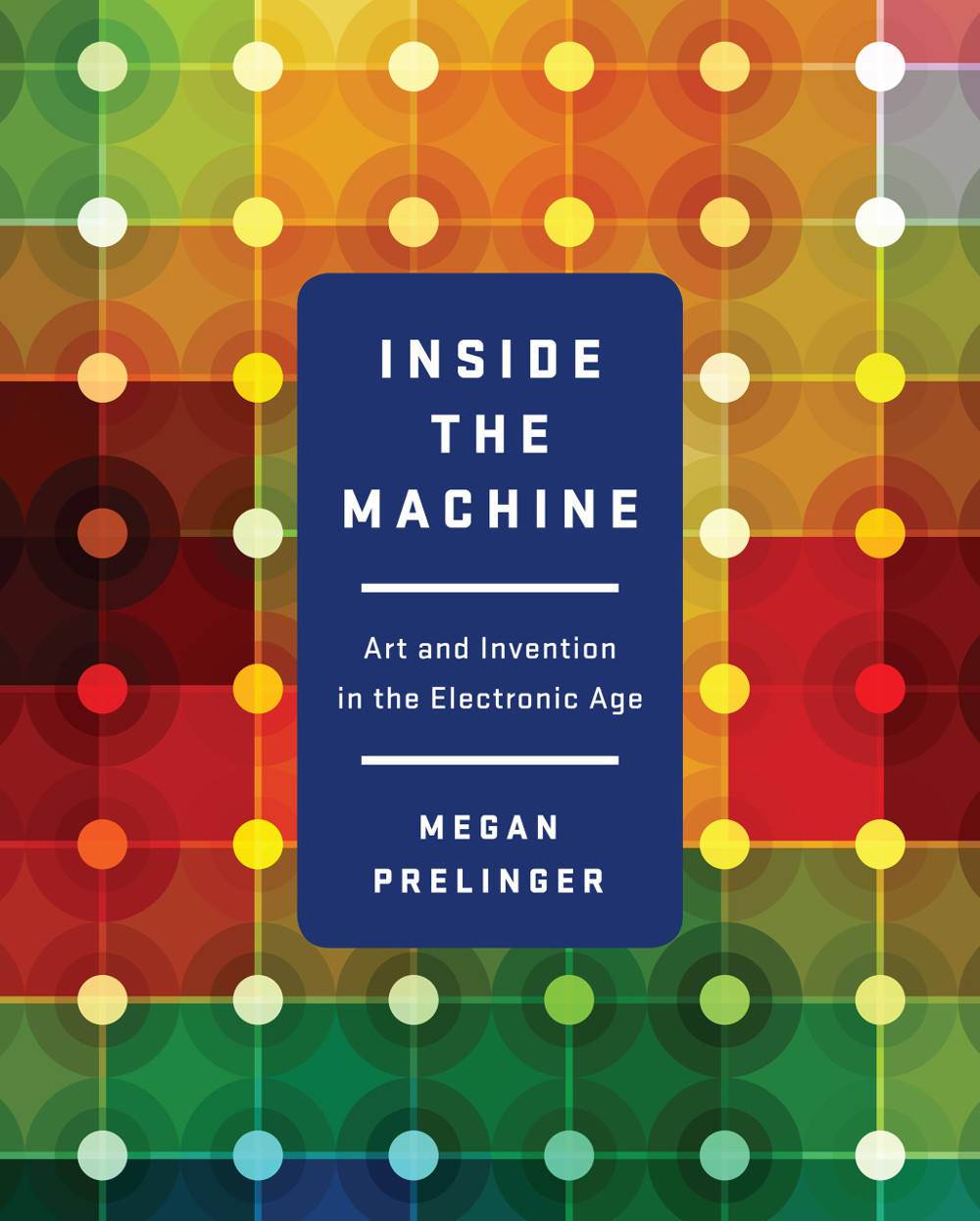 Inside The Machine / Image : DR, WW Norton & Company
Inside the Machine, par Megan Prelinger et publié par W.W.Norton & Company, avec pour sous-titre Art and Invention in the Electronic Age examine la réprésentation de l'électronique — des circuits aux ordinateurs, réseaux et plus — dans le XXe siècle. Vu chez Boingboing qui a, de plus, publié une galerie d'images extraites du livre.
Et pour finir, un magazine que je ne connaissais pas — frieze. Un article appelé Life in Design paru le numéro de mars 2015 a attiré mon attention. À explorer, donc…